Saturday, July 21, 2018 11:34AM
BRANSON, Mo. --
Nine of the 17 people who died when a duck tour boat capsized and sank during stormy weather were members of the same family, according to local officials.
Two people from the family survived, a spokeswoman for Missouri Gov. Mike Parson said. The family was from Indianapolis, Thomas Griffith, suffragan bishop of Zion Tabernacle Apostolic Faith Church in Indianapolis, told the Associated Press.
Tia Coleman
told WXIN-TV in Indianapolis
that she and a nephew were among 11 relatives on the boat. Coleman says she lost "all my children" but did not say how many.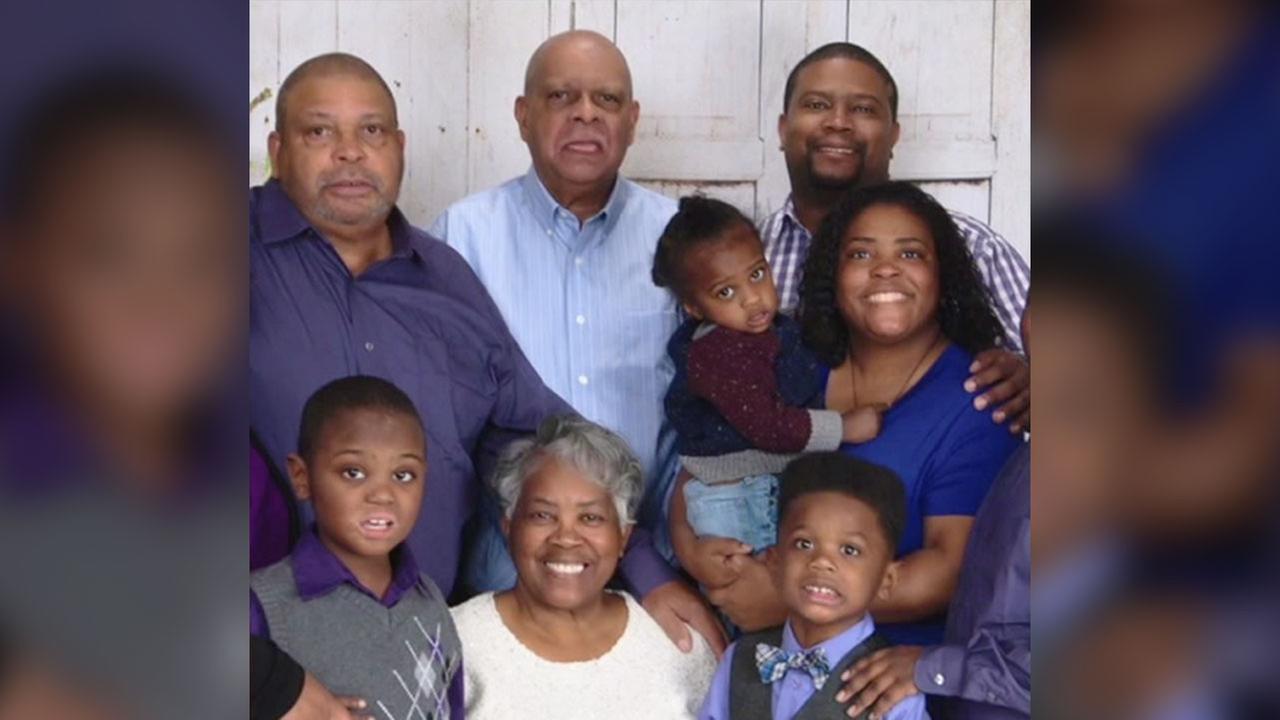 Nine members of the Coleman family died when a duck boat capsized and sank on Table Rock Lake Thursday in Missouri. Two family members survived the tragedy. (Family photo via WRTV-TV)
Coleman said the captain of the boat told passengers, 'Don't worry about grabbing the life jackets - you won't need them.' By the time it was clear life jackets were needed, it was too late," she added.
In total, 17 people were killed and seven more injured when the tour boat carrying 29 passengers and two crew members capsized Thursday evening. Those who died in the accident range in age from 1 to 70 years old, according to the Stone County Sheriff's Office.
At least two children and two adults were hospitalized, with one patient reported in serious condition as of Friday morning. The boat's captain, survived, though the boat's driver, Bob Williams, died, authorities said.
Here are the names of the 17 victims of the Missouri duck boat accident:
William Asher, 69, from Missouri

Rosemarie Hamann, 68, from Missouri

Janice Bright, 63, from Missouri

William Bright, 65, from Missouri

Angela Coleman, 45, from Indiana

Arya Coleman, 1, from Indiana

Belinda Coleman, 69, from Indiana

Ervin Coleman, 76, from Indiana

Evan Coleman, 7, from Indiana

Glenn Coleman, 40, from Indiana

Horace Coleman, 70, from Indiana

Maxwell Coleman, 2, from Indiana

Reece Coleman, 9, from Indiana

Leslie Dennison, 64, from Illinois

Bob Williams, 73, from Missouri

Lance Smith, 15, from Arkansas

Steve Smith, 53, from Arkansas